It's Friday! Kick-off your weekend with this retro problem for the old-schoolers on the market.
What historic Games Workshop, 40K, and Warhammer minis are these? 
Everyone loves a trivia problem, and Games Workshop has been cranking them out for the reason that Seventies. Over the many years GW has been making miniatures for all the pieces from Dungeons & Dragons, to Star Trek, Judge Dredd, Lord of the Rings, to all of the flavors of Warhammer, and too many others to depend.  So take a minute to go over some samples from the times of yore, and see if you happen to can determine: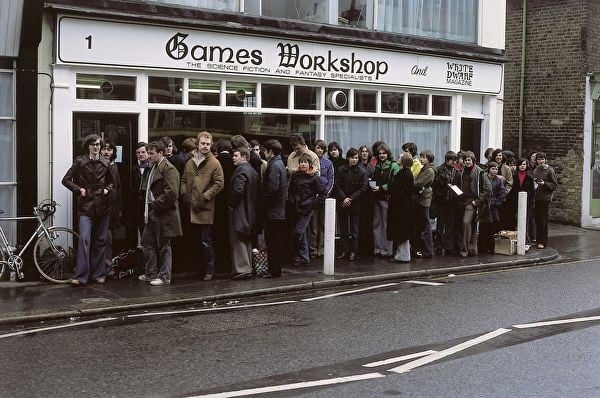 What System is is from?
What Miniature is it?
What Year did it come out?
Oh yeah, most significantly… HAVE FUN!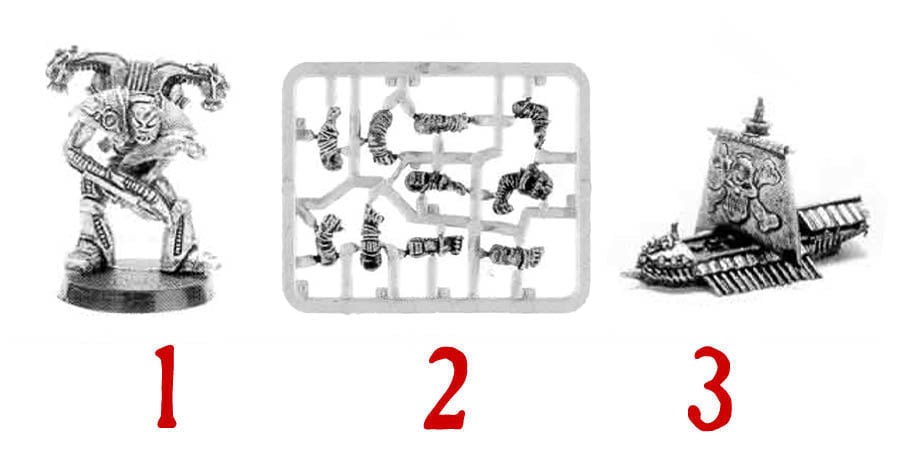 ~Let's see who the minis loremaster actually is.  Have a terrific weekend everyone!
Last week's minis (L to R): Skaven Blitzer (BB), Warrior(Dungeonquest), Eldar War Walker (EPIC)
Dad, Gamer, Publisher, Pilot, Texan. All video games on a regular basis since junior-high.
I began BoLS Interactive in 2006. I'm a lifelong tabletop & RPG gaming fanatic, and web writer working to entertain and inform my readers every single day.
I've been taking part in RPGs and Tabletop Games for the reason that Seventies. I'm been taking part in and protecting Warhammer and Warhammer 40K for over 35 years.