There have been a bunch of popular culture information, bulletins, and new film and TV trailers this week. Let's catch up, we could?
Pop Culture News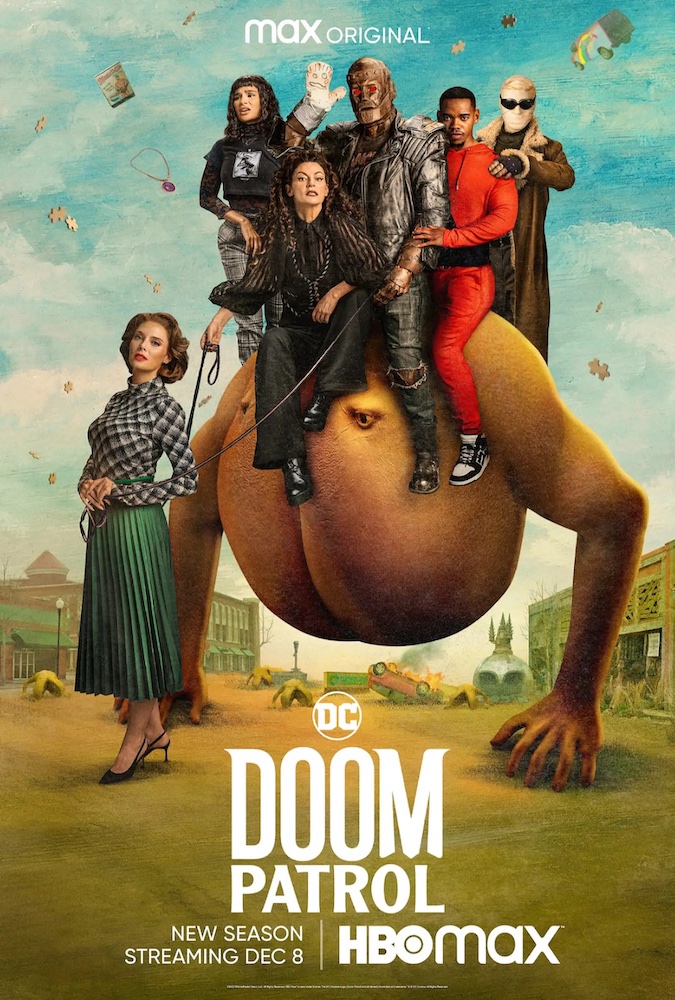 ---
New Movie & TV Trailers
Guardians of the Galaxy Holiday Special – Dsiney+ November 25
"What's better than a James Gunn holiday special ✨ Check out this brand-new featurette and see how Marvel Studios' Special Presentation: The Guardians of the Galaxy Holiday Special came to be."
Sonic Prime – Netflix December 15
"The action-packed adventures of Sonic the Hedgehog go into overdrive when a run-in with Dr. Eggman results in a literal universe-shattering event. Desperate to piece his prime reality back together and save his old friends, Sonic races through the Shatterverse, discovering strange worlds and enlisting new friends in an epic adventure of a lifetime!"
Lullaby – VoD December 15
"A new mother who discovers a lullaby in an ancient book and soon regards the song as a blessing. But her world transforms into a nightmare when the lullaby brings forth the ancient demon Lilith."
Letterkenny Season 11 – Hulu December 26
"The residents of Letterkenny belong to one of three groups: the Hicks, the Skids, and the Hockey Players, who are constantly feuding over seemingly trivial matters that often end with someone getting their ass kicked. In Season 11, the small town contends with the best chip flavors, lost dogs, an influencer invasion, Skid business, a mystery at the Church Bake Sale, unwanted guests at beer league, and the Degens stirring up trouble. And that's just for starters."
Subscribe to our publication!
Get Tabletop, RPG & Pop Culture information delivered on to your inbox.
Next Year
The Old Way – Theaters January 6
"Retired gunslinger Colton Briggs faces the consequences of his past when the son of a man he murdered arrives to take his revenge. Briggs must take up arms once more after his wife is killed, and is joined by his young daughter."
Inside – Theaters March 10
"INSIDE tells the story of Nemo, an art thief trapped in a New York penthouse after his heist doesn't go as planned. Locked inside with nothing but priceless works of art, he must use all his cunning and invention to survive. Starring Willem Dafoe."
Elemental – Theaters June 16
"In a city where fire, water, land, and air residents live together, a fiery young woman and a go-with-the-flow guy are about to discover something elemental: How much they actually have in common. She's Ember 🔥. He's Wade💧. Welcome to Element City."
Pop tradition workers author that has been on the BoLS crew since 2010. Contributor on the One of Us podcast. Marvel, Vertigo, and dystopian sci-fi fan. Enjoys unhealthy motion pictures, wonderful stunt performances, and the web. Hates rom-coms. (she/they)